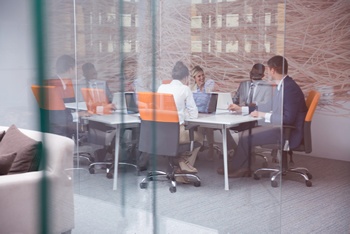 Albè & Partners Law Firm deals with contractual and non-contractual liability for unlawful acts, including also lawyer, accountant, notary and subcontractor activity.
Our law firm has a specific experience in medical liability and health care as: compensation by medical malpractice, delayed diagnosis, diagnostic omission, undesired birth, cosmetic surgeon activity and informed consent omission.
Our law firm assists the client both in pre-litigation phase and judicial phase, focuses on negotiation and mediation.