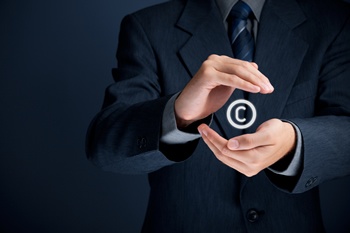 Albé & Partners Law Firm provides legal advice in intellectual property, connected with marks, patents, designs and models, know how, industrial secrets, non disclosure agreement, software, original works, domain names, law image.
We support our clients by both legal opinions and contracting, such as trademark transfer contracts, license agreements, marks, patents, designs and models, know how, merchandising agreements, publishing contracts, licenses concerning right to use technical know how, sponsorship and format development.
Our law firm assists our clients during patenting and registration, at domestic and international level procedures as well as price competition procedures.
We assist our clients in court proceedings and in extra-judicial settings, offering legal advice even in case of urgent proceedings to protect our clients' intellectual property and to contrast acts of unfair competition.