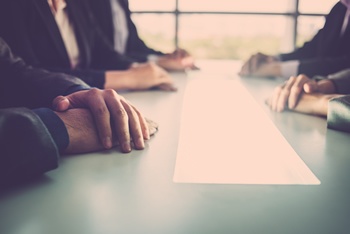 Labour and Social Security
Albé and Partners Law Firm deals with legal advice and assistance in both aspects of employment relations to provide a management of the employees on a daily basis and of self-employment, even by planning meetings at the Client's offices to deeply understand the company structure and problems.
Our law firm drafts and draws up contracts and agreements working together with the client, or managing directly:
employment contracts, special ones included (e.g.: apprenticeship and training)
self-employments contracts (e.g.: interns and trainees)
non-competition agreements, nda, stabilisations agreements
notification and disciplinary proceedings
secondment arrangement
obligatory employment
all the termination of employment procedures
agreements and policy documents to have remote control and monitoring of the working activity (e.g.: video surveillance, e-mail, internet, phone calls)
authorization procedures to settle video surveillance equipment, remote control, collecting and processing personal data
agency and business procurement
Our Law Firm deals with litigation on the national territory regarding both employment and self-employment, agency relationships, union disputes and security litigation included.
Albé and Partners Law Firm manages also the industrial relationships, assisting its clients negotiating with the unions, even involving itself directly in the negotiation and draft of the internal collective agreement and other agreements with the workers.
Our Law Firm handles the business reorganisation and manages the redundancies during temporary layoff, or the solidarities contracts, or the proceedings related to collective redundancies or in the company transfer and in the company branch transfer.
Albé and Partners Law Firm supports clients during the collective bargain and in every procedure connected with labour items.