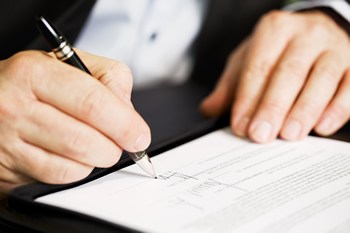 Albé & Partners deals with legal advice and assistance in negotiation and drafting of all commercial contracts and agreements, from general terms and conditions up to specific contractual types as: sale and purchase agreement, contracts regarding raw materials and finished products, private services contracts, franchising and so on.
We assist our clients during the litigation phase and so termination, withdrawal, breach, compensation form damages by qualified and competent legal assistance.
To reduce the burden of Italian civil trial, our law firm focuses on negotiation and mediation even settling cases by transaction and Alternative Dispute Resolution.