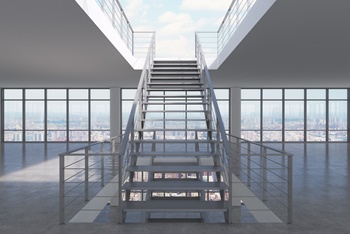 Albé & Partners Law Firm assists clients during the entire real estate transaction, residential, industrial, commercial, development operations hotel sector included.
Our law firm elaborates the financial structure of each operation, negotiating and drafting contracts and agreement.
We examine and analyze the urban and environmental, studying administrative rules connected with property development and its documentation and authorizations.
Albé & Partners Law Firm offers legal assistance concerning environmental issues (e.g. reclamation of the top soil and subsoil, surface and groundwater).
We deal with property rights and connected rights and rules even in condominium matters.
We follow step by step the judiciary phase, including the enforcement, the constructor's and seller's liability provided by peculiar laws and rules, evictions, legal distances and safety distances infringement.