Albè & Associati Studio Legale joins nextlaw global referral network
Lo studio è entrato a far parte di Next Law Global Referral Network

,

rete nazionale ed internazionale di studi legali, promossa da Dentos, il più grande studio legale del mondo,  con l'obiettivo di creare collaborazioni e contatti fra studi presenti in tutto il globo.
Comunicato stampa in lingua inglese
Will connect clients to top tier legal talent around the world
1st june 2017 – Milan – Albè & Associati Studio Legale today announced it has joined Nextlaw Global Referral Network, enabling it to connect its clients to high quality lawyers around the world. Nextlaw Global Referral Network is the largest legal referral network in the world, with more than 300 member firms, 18,600 lawyers covering 160 countries.
Giorgio Albè said, "By joining Nextlaw Global Referral Network, we can now provide our clients with the best of all worlds by continuing to serve them where we currently have offices, while also being able to direct them to top tier lawyers in other jurisdictions where they need legal counsel and business advice.  We can build on our trusted relationships with our clients by putting the full resources of the global, legal powerhouse at their disposal."
Jeff Modisett, Nextlaw Global Referral Network CEO said, "We're proud to have Albè & Associati Studio Legale as part of our network. We're only as good as the quality of our member firms and Albè & Associati Studio Legale makes us stronger and better able to meet the needs of our other members' clients in Italy".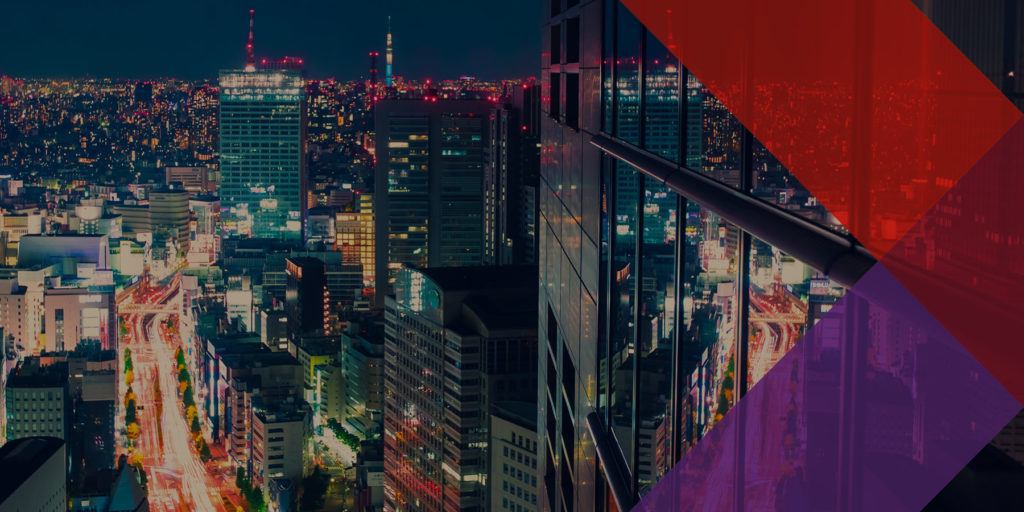 Nextlaw Global Referral Network was created by Dentons, the largest law firm in the world. The network, which is free to join, employs a detailed screening system to guarantee the quality of its member firms and has developed proprietary technology to allow members to identify lawyers at other member firms with the appropriate experience where clients need legal counsel.
Albè Law Firm was established in the early 1997s by its founder, Giorgio Albè, who in 2010 founded Albè & Associati Studio Legale since he believes that the lawyers' future is working together.
The firm sets up specialized departments to offer an excellent legal advice, it has registered offices in Milan, Busto Arsizio and Como.
The organization is composed by high professional talented lawyers with top grade specialization able to advise clients through dynamic working teams headed by one partner.
The firm deals with:
Labour and Social Security Law
Commercial and Corporate Law
M&A
Intellectual Property
Privacy
Bank Law
Insolvency Proceedings
Real Estate
Family Law
Civil Liability
About Nextlaw Global Referral Network
Nextlaw Global Referral Network is the client focused legal referral network created by Dentons, the world's largest law firm. Nextlaw Global Referral Network is the largest legal network in the world. It's free to join, open to all high-quality law firms regardless of size and does not grant geographic exclusivity to its members.  This enables the network to connect clients of member firms to the best lawyers with the appropriate experience in the locations where clients need legal counsel. The network utilizes a proprietary technology platform to help member firms research, contact and rate the performance of network members in order to guarantee that clients receive the highest quality legal advice and business solutions. www.nextlawnetwork.com