A&A TALK: ARTE E IMMIGRAZIONE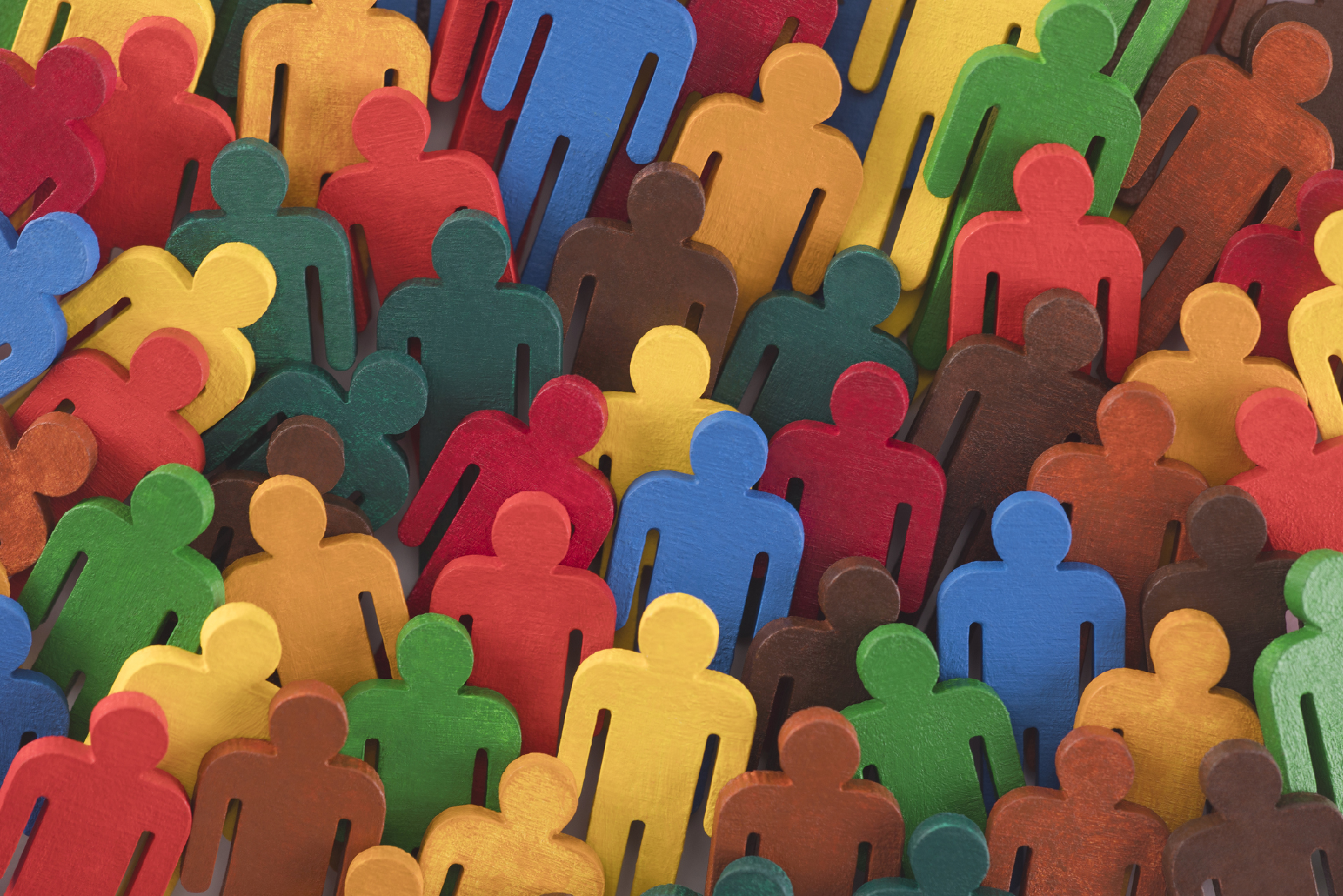 Martedì 17 marzo nello studio di Milano si terrà la presentazione del LINEA Festival 2020 (MI), nuova esperienza milanese, presentata dall'Apulia Center for Art and Technology, che dal 17 al 21 marzo 2020 aprirà il multidisciplinare festival pugliese al panorama internazionale attraverso un talk intergenerazionale sul rapporto fra arte e tematiche migratorie e un multimediale workshop in bilico fra musica e tecnologia coprodotto con Casa degli Artisti.
Nella nostra sede, alle ore 18.30, si svilupperà un attualissimo dibattito sul rapporto fra arte e immigrazione attraverso le voci degli artisti Carlos Martiel – straordinariamente in Italia per realizzare, a Ruvo di Puglia, una performance prodotta da Apulia Center for Art and Technology – e Binta Diaw, la cui mostra personale In Search of Our Ancestors' Gardens è fruibile presso gli spazi meneghini di Gianpaolo Abbondio Art Gallery fino al 31 marzo.
L'incontro, moderato dalla curatrice Irene Sofia Comi, sarà arricchito dal contributo del nostro Gianluca Albè, il quale racconterà la sua esperienza, maturata quale head of pro bono dello studio, in materia di integrazione.
Per partecipare scrivere a chiara.greco@albeessociati.it